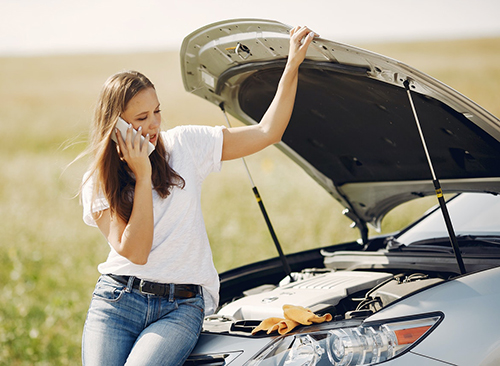 Step 1 Stay Calm
Remain calm. Check yourself, your fellow passengers, and the other party for injuries. Call 999 immediately to request assistance if you see anyone who needs medical attention.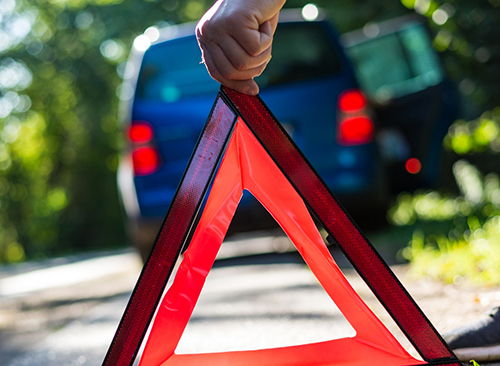 Step 2 Stay Safe
Move your vehicle to a safe spot. Make sure your vehicle is not blocking the road. Remember to turn on your hazard lights and place a warning triangle.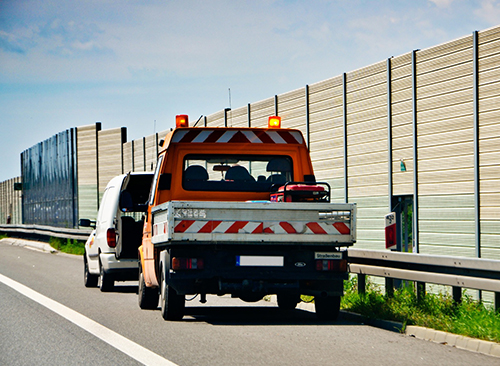 Step 3 Call for Roadside Assistance
Call us at 04-291 3111 Mitsubishi Assist 24Hrs Emergency Center. You should never hand over your vehicle to someone that you do not know or trust. Mitsubishi Assist 24HRS team will always be there for you when you are in an accident or emergency.