FLEET SERVICE PROGRAM
Mitsubishi Motors Malaysia is committed to providing Total Business Solutions by focusing on simplifying the daily working life of your drivers. We do this by providing vehicles that can protect your staff and your bottom line. Discover the benefits of becoming our corporate customer.

CREDIT FACILITY SERVICES
Special Program with Customer & Selected Mitsubishi Authorized Dealers

CUSTOMIZED SERVICE PACKAGE
According to Customer Requirements & Needs

FREE INSPECTION PROGRAM
Vechicle Inspection & Evaluation programs
TOTAL BUSINESS SOLUTIONS
Mitsubishi Motors Malaysia offers Total Business Solutions that exceeds customer's expectations. Our commitment to our customers remains topmost in our priority.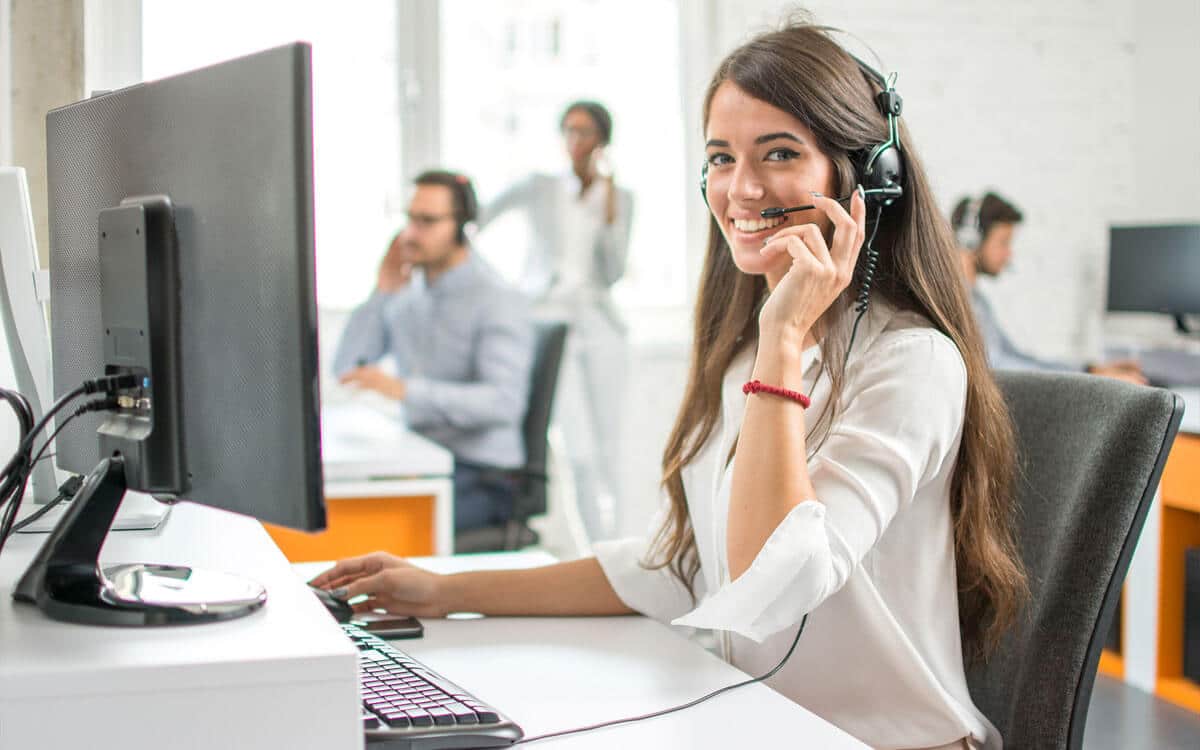 SALES PROGRAM
Attractive Sales Package
Vehicle Customization
Credit Facility
Government Purchase/ Duty Free Vehicles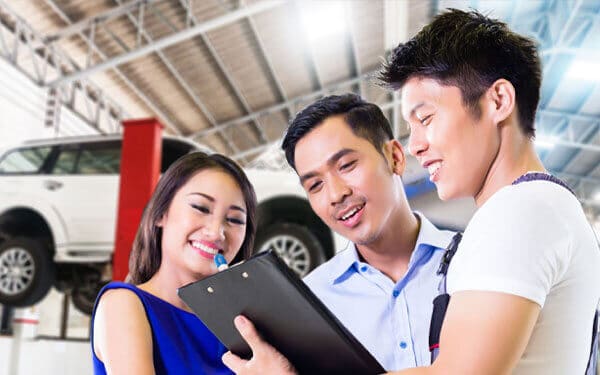 AFTER SALES PROGRAM
Maintenance Cost Reduction
Customized Service Package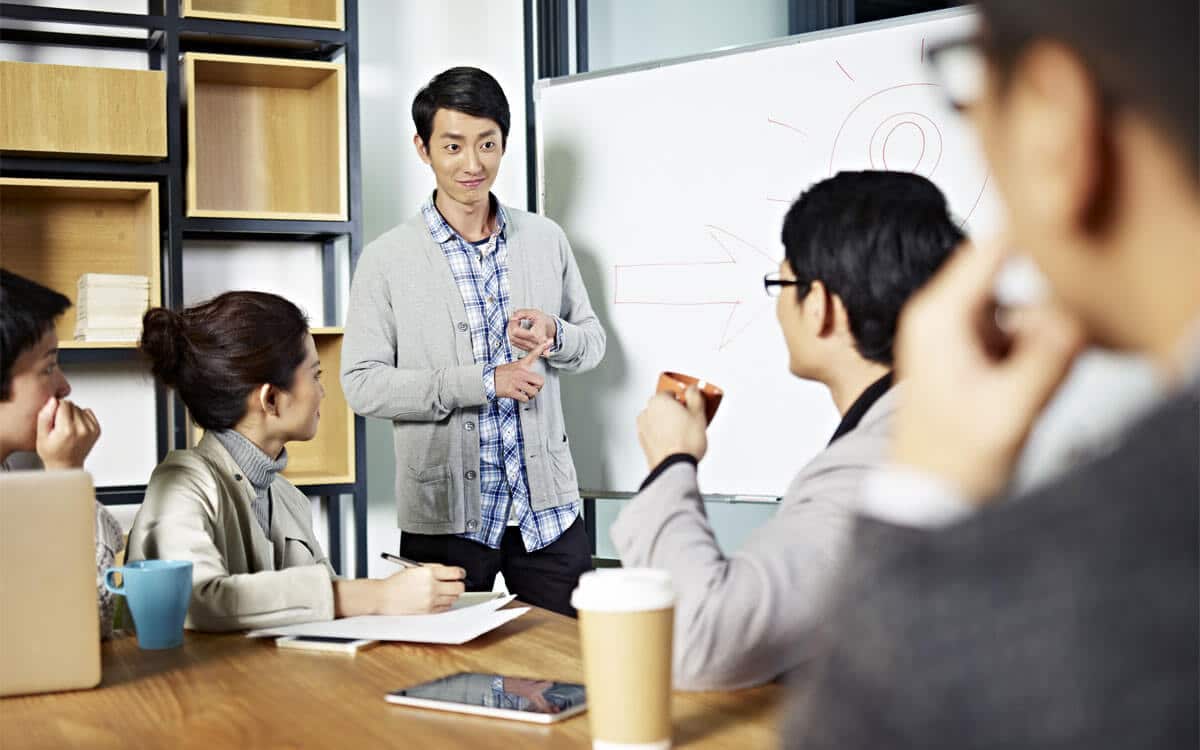 TRAINING + TECHNICAL SUPPORT
Basic Technical Knowledge
Safety Driving
Vehicle Troubleshooting
Car Clinic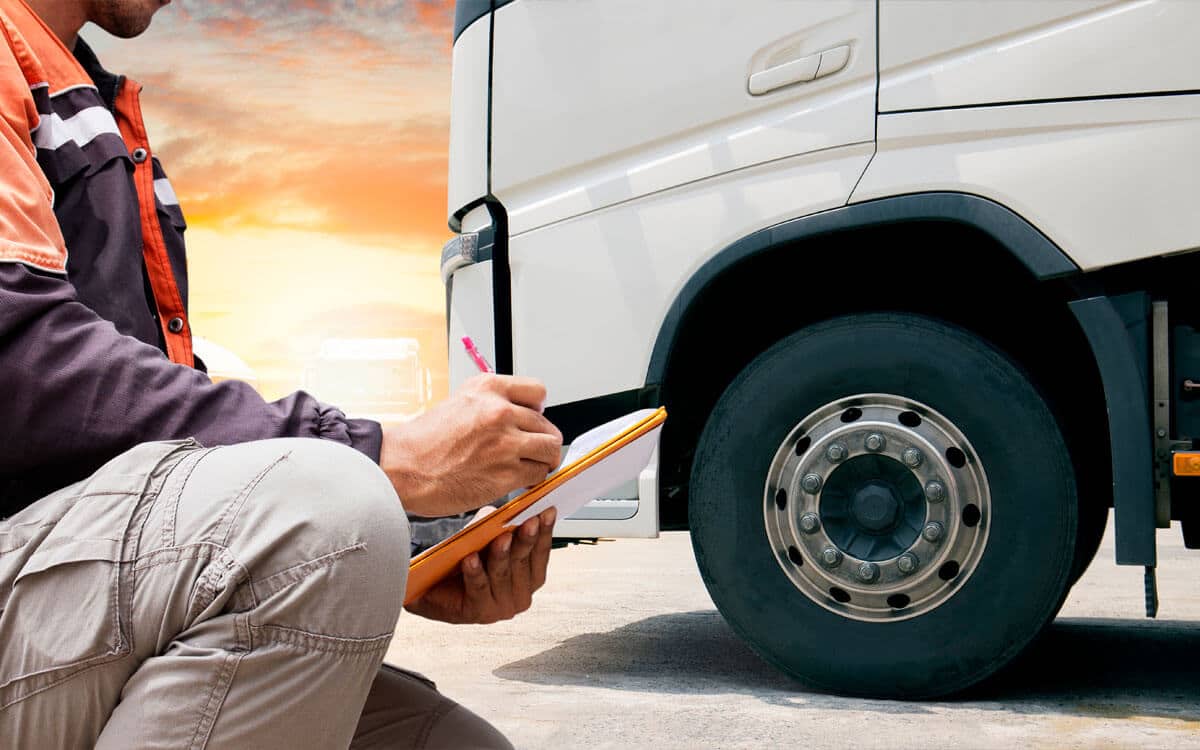 VALUE ADDED SERVICES
Vehicle Audit and Free Evaluation
Free SMS Reminder on next service
24HRS Mitsubishi Assist
TRITON BIG 3 DEAL
Enjoy rebate up to RM5,000 and 5 years warranty and 5 years free parts & service when you purchase the New Triton VGT Manual or Auto.
Terms & condition applies, while stocks last, valid for fleet purchase only
Valid till 31 December 2019
CONTACT OUR REPRESENTATIVE
To further assist you with your fleet vehicle needs and learn more about our fleet incentives, please contact our representative via email at corpfleet@jmautogallery.com.
You can also get in touch with our Fleet Sales representative by completing and submitting the form below. The details provided will help us to provide a solution that suits your organisation's needs better.